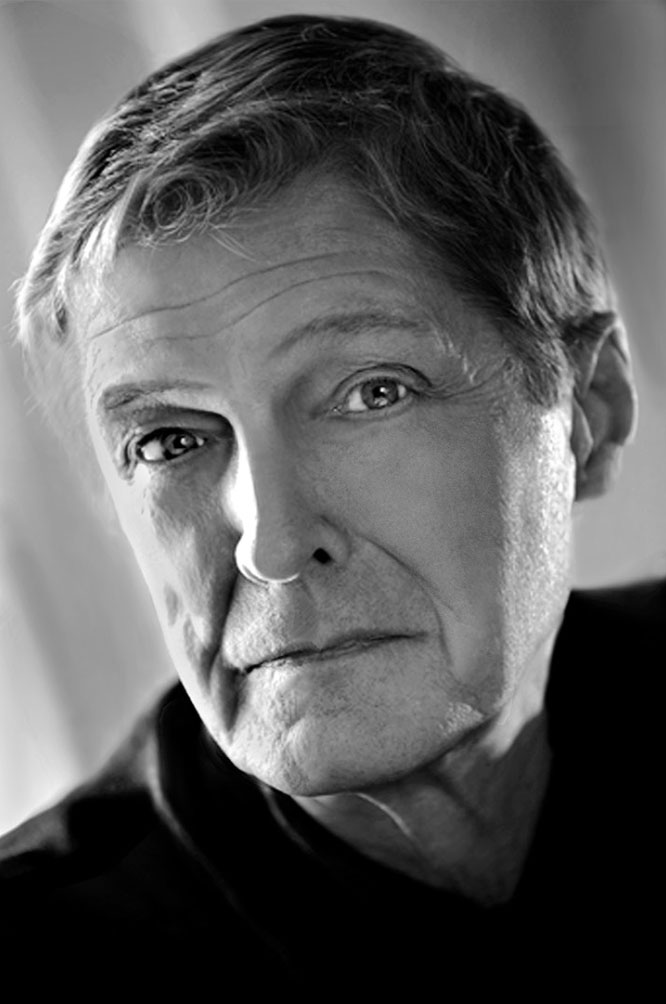 Photo by Lear Levin
Phil Carlson is an author, teacher and career consultant. For more than thirty years, he represented actors as a manager and agent, serving as the New York head of talent at three of the most prestigious agencies in the business as well as his own agency. Phil was the first agent to sign Philip Seymour Hoffman, Billy Crudup, Liev Schreiber, Claire Danes, Idris Elba, Kyra Sedgwick, Adrien Grenier and Paul Giamatti and has represented Viola Davis, Kathy Bates, Brian Dennehy, and W.H. Macy among many gifted others.
---
Breaking & Entering
A Manual for the Working Actor in Film, Stage, and TV: From Auditions to Agents to a career
Phil shares his practical trade secrets in a comprehensive guide on how to get into show business. Topics include training, showcases, casting directors, agents, auditions, producers, east coast/west coast, staying real, negotiating contracts, film/tv, and more.